Looking for a hotel deal in Laguna Beach? Have confidence in our efforts for our guests well being. La Casa Del Camino offers multiple hotel specials, packages and deals. Whether traveling for business, leisure, or both, our hotel has the perfect package for you. Book with confidence. Take a look at our Laguna Beach Hotel deals and select the one that works best for you during your upcoming trip to Laguna Beach.
Check back soon for the latest specials.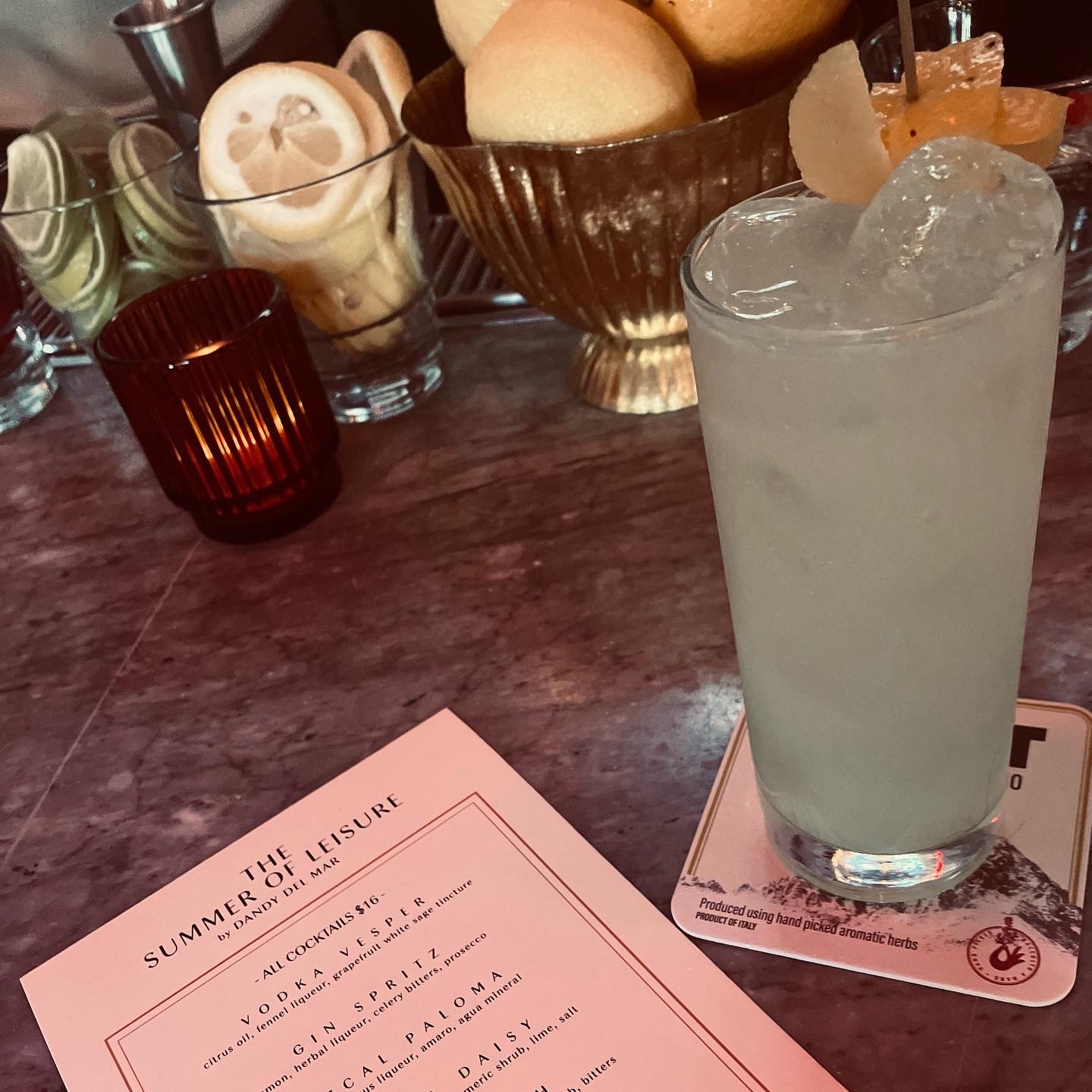 The Summer of Leisure has dropped anchor in Laguna Beach at Casa Del Camino, with a season-long collaboration between Dandy Del Mar and The Comedor. Find small plates and an international palate drawing its inspiration from your favorite coastal cuisine, all debuted in a freshly curated tapas and cocktail menu. Pair this with weekly rotating entertainment, including unique happy hours, live music, and dancing that will transport you to the most exotic equatorial locales. All the ingredients for an unforgettable summer are here – come in and have a taste.
Highlights:
Summer of Leisure Pop Up between Comdedor and resortwear brand Dandy Del Mar
New cocktail menu by Dandy Del Mar
Dinner service by Comdedor
Entertainment including DJs, musicians, and comedians all summer long